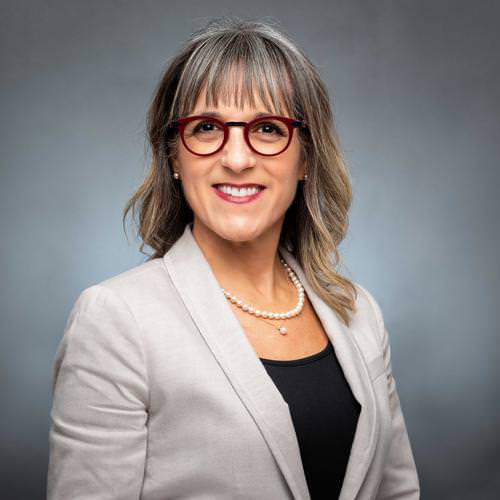 Presentation
Services are offered at a distance through technological means or in person in office
FAMILY MEDIATION
You are in the process of separation or divorce and would like to benefit from professional support by a mediator in order to reach an amicable agreement? As a family mediator, I help you to work towards a climate of trust that facilitates communication between you and your ex-spouse, with the goal of ensuring the well-being of your child. From negotiating the conditions of your separation to the writing of your Summary of Agreements, I facilitate the transition after separation, into the next step of your life, that of co-parenting. I also offer mediation for couples at risk of separation and mediation between parents and grandparents. I can also meet the children if this is beneficial to your reaching an agreement.
COPARENTING COACHING
I offer co-parenting coaching to separated parents who are experiencing ongoing conflict and difficulty communicating in the best interest of their children. The service can be offered during or after the separation and takes into account the needs of each parent and family, including the child. I accompany families with the goal of reducing conflict, discovering and learning negotiation strategies while helping parents think about the consequences of their behaviour and decisions on their child. I assist parents to help them make common decisions about their child, develop or further detail their parenting plan, and learn to coparent together following their separation and for years to come. I meet with the child if this is deemed beneficial to the process.
PARENTING COORDINATION
As a trained parenting coordinator with experience in family mediation and social work with separated families, I help parents to respect the court's judgment and the application of the parenting plan by facilitating the resolution of disputes, coordinating parenting communications and promoting education regarding the needs of the child. The work is done in partnership with the parents, each parent's lawyer, and the court, taking into account the best interests of the child.
AMICABLE HEARING FOR CHILDREN OF SEPARATED/DIVORCED PARENTS
This is a confidential process by which I work in collaboration with the parents and the lawyers and I meet the child in order to understand and clarify his needs and requests. The aim is thus to allow the child to express himself in the presence of an impartial professional who is trained to work with children and to reestablish communication with the parents. This service can be useful before making major decisions or changes about custody, time sharing with the child or when there is a risk of breaking the parent/child relationship.
Professional information
Profession of origin
Social worker
Work languages
English
French

Fields of expertise

Programme Justice Québec




Offsite mediation




Domestic violence




Parental coordination




Mediation in protection regimes context



Other fields of expertise

Parental charter




Parental coaching




Neutra assessment of children's needs




Mediation in the context of adoption




Workplace mediation



Work Schedule

During the day




During the evening