THE SESSION OF JANUARY 26, 2022 IS COMPLETE. A second session is open for February 15, 2022.
SESSION INFORMATIONS
Séance d'information - devenir médiateur familial
Aperçu
Vous êtes membre d'un des ordres professionnels tel que stipulé au Règlement sur la médiation familiale au chapitre C-25.01, r. 0.7 du Code de procédure civile (chapitre C-25.01, a. 619)  et vous pensez à devenir médiateur familial? Vous aimeriez en apprendre un peu plus sur cette pratique? Voici les sujets qui seront traités :
Processus pour devenir médiateur familial
Témoignages de trois médiateurs familiaux
Place à vos questions
Caractéristiques de la séance d'information
Les places sont limitées à
 : 25 participants
Matériel nécessaire (recommandé) pour suivre la séance d'information
 : vidéo et micro
SPEAKERS FAMILY MEDIATORS
Me Véronique Beaudry est notaire et détentrice d'un Diplôme en droit notarial de l'université de Sherbrooke et a été admise à la Chambre des notaires en 2009. Elle exerce depuis dans la région de Gatineau. Depuis 2015, elle a centré sa pratique sur la médiation et le règlement de conflits. Médiatrice familiale, civile et commerciale, Me Beaudry a à cœur un traitement humain des situations de crises de ses clients afin de maintenir des liens harmonieux et des solutions gagnantes pour tous.
Impliquées dans sa communauté, elle est membre du conseil d'administration de la Maison Unies-Vers-Femmes, un organisme venant en aide aux femmes et enfants victimes de violence et elle est membre du conseil d'administration de l'Association des familles monoparentales et recomposées de l'Outaouais,qui offre du soutien aux familles de l'Outaouais.
De plus, Me Beaudry enseigne comme chargée de cours un Séminaire sur la justice participative et la médiation ainsi que Droit des successions au programme de droit civil de l'Université d'Ottawa.
Enfin, cette mère de famille active est à l'écoute de sa clientèle et elle est passionnée par la médiation au Québec.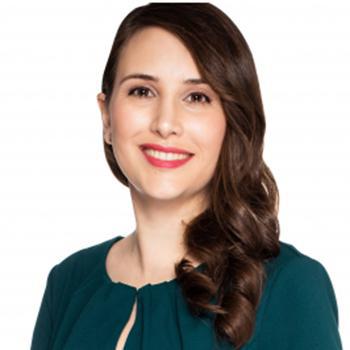 Me Pier-Luc Rodrigue est détenteur d'un Baccalauréat en droit de l'université Laval depuis 2010 et a été admis au Barreau du Québec en 2011. Il a débuté sa pratique dans un cabinet de Saint-Georges-de-Beauce, principalement en litige. En 2016, Il décide d'ouvrir sa propre étude, orientée principalement sur la médiation et les résolutions de litiges. La médiation familiale prend une place grandissante dans sa pratique depuis l'obtention de son accréditation en 2016.
Me Rodrigue est impliqué dans sa communauté, il est notamment Président du conseil d'administration du Cégep Beauce-Appalaches. Il a également participé à la fondation du Club Rotaract de Saint-Georges.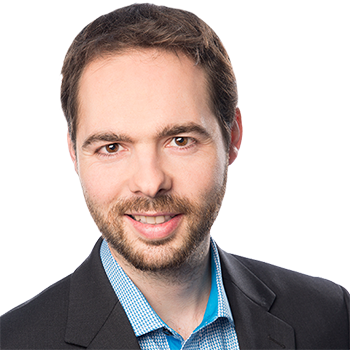 Mme Thérèse Waked est actuellement travailleuse sociale dans le réseau de la santé et des services sociaux auprès d'une clientèle de personnes âgées. Parallèlement, elle pratique la médiation familiale auprès des couples en contexte de séparation et en contexte d'ouverture de régime de protection. Maîtrise à l'Université de Sherbrooke en Médiation Interculturelle, rédaction de l'essai final en cours.
Le fait d'avoir été membre du comité colloque pour deux années consécutives lui a donné l'envie de travailler davantage au sein d'un CA afin de promouvoir la médiation familiale, de contribuer aux différents projets et de participer aux prises de décisions concernant les sujets et les enjeux entourant notre pratique.
Le fait d'être travailleuse sociale au Liban et au Québec ainsi que bénévole dans plusieurs organismes communautaires lui a apporté une vision globale des cultures et une meilleure compréhension des particularités de chaque personne.
Trilingue (arabe, français et anglais), elle a réussi à s'adapter rapidement dans des villes aussi multiculturelles et cosmopolites que Montréal et Laval. Cela m'a donné aussi l'opportunité d'intervenir plus facilement auprès de différentes communautés et de promouvoir l'approche interculturelle dans ma pratique de médiatrice familiale.
Elle souhaite apprendre et partager de nouvelles stratégies et approches en tant qu'intervenante professionnelle dans un contexte multi et interdisciplinaire en connaissance de tous les enjeux existants. Ce poste propose des tâches et des responsabilités qui l'interpellent et qui répondent à ses ambitions et aux attentes qu'elle s'est fixées pour son parcours professionnel.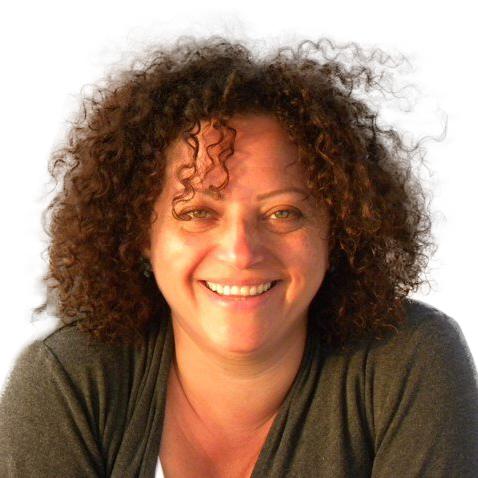 PLACE AND DATE
Lieu de la formation :
Vidéoconférence
Date :
February 15, 2022 from 12h00 to 13h00
REGISTRATION
Inscription en ligne

Veuillez compléter le formulaire dans le bas de cette page.
Les places sont LIMITÉES à 25.
RECONNAISSANCE DE LA SÉANCE D'INFORMATION
  Cette séance d'information n'est pas adminissible à une reconnaissance pour formation continue.